Marico Minet
FMCG Digital Transformation
Marico Limited, a renowned FMCG company, faced significant challenges with its existing 20-year-old system.
The outdated technology and lack of scalability hindered the company's operational efficiency and growth potential.
Additionally, the system lacked proper developers and suffered from degraded performance over time.
The old technical architecture also resulted in the integrated systems being updated outside of Marico, compromising security and control.
To address these issues, Marico partnered with Atrina Technologies Pvt Ltd to implement a comprehensive solution.
Atrina Technologies recommended the adoption of MINET (Marico Integrated Network), a modern IT system built on ASP .NET Core with Angular for the frontend.
Azure DevOps was utilized for seamless deployment, ensuring efficient and streamlined operations.
Enhanced Efficiency: The implementation of MINET brought significant efficiency improvements to Marico's operations. The system introduced utility packages and enabled seamless invoice calculation for over 2000 users. The integration with major systems like MIDAS and SAP allowed for streamlined workflows and hierarchical structures, resulting in optimized processes across the organization.
Scalability: MINET resolved the limitation of data capacity and provided Marico with the scalability it needed to accommodate future growth. The system was designed to handle up to 8000 users, ensuring that Marico could scale its operations effectively.
Future-Proof Blueprint: Atrina Technologies created a comprehensive blueprint for future developers, outlining the workflow structures, hierarchy configurations, module integration, and user management guidelines. This blueprint enables smoother onboarding for new developers and facilitates efficient system maintenance and upgrades.
Improved Security: Atrina Technologies implemented robust security measures, including user authentication through Microsoft Teams and token-based authentication via Identity Server. These measures significantly enhanced the security of Marico's system, mitigating potential risks and ensuring data integrity.
Self-Upgradation Capability: To address the lack of self-upgradation, Atrina Technologies upgraded the system from .NET 2.0 to .NET 4.3. Furthermore, there are future plans to upgrade to .NET 6, allowing Marico to stay up-to-date with the latest technologies and leverage their benefits.
By partnering with Atrina Technologies and implementing MINET, Marico successfully modernized its legacy systems, resolving scalability issues, enhancing operational efficiency, and strengthening security.
The implementation of a future-proof blueprint and the capability for self-upgradation have positioned Marico for sustained growth and adaptability to evolving market needs.
With a more efficient and scalable IT infrastructure in place, Marico is well-equipped to drive innovation, improve customer experiences, and maintain its position as a leader in the FMCG industry.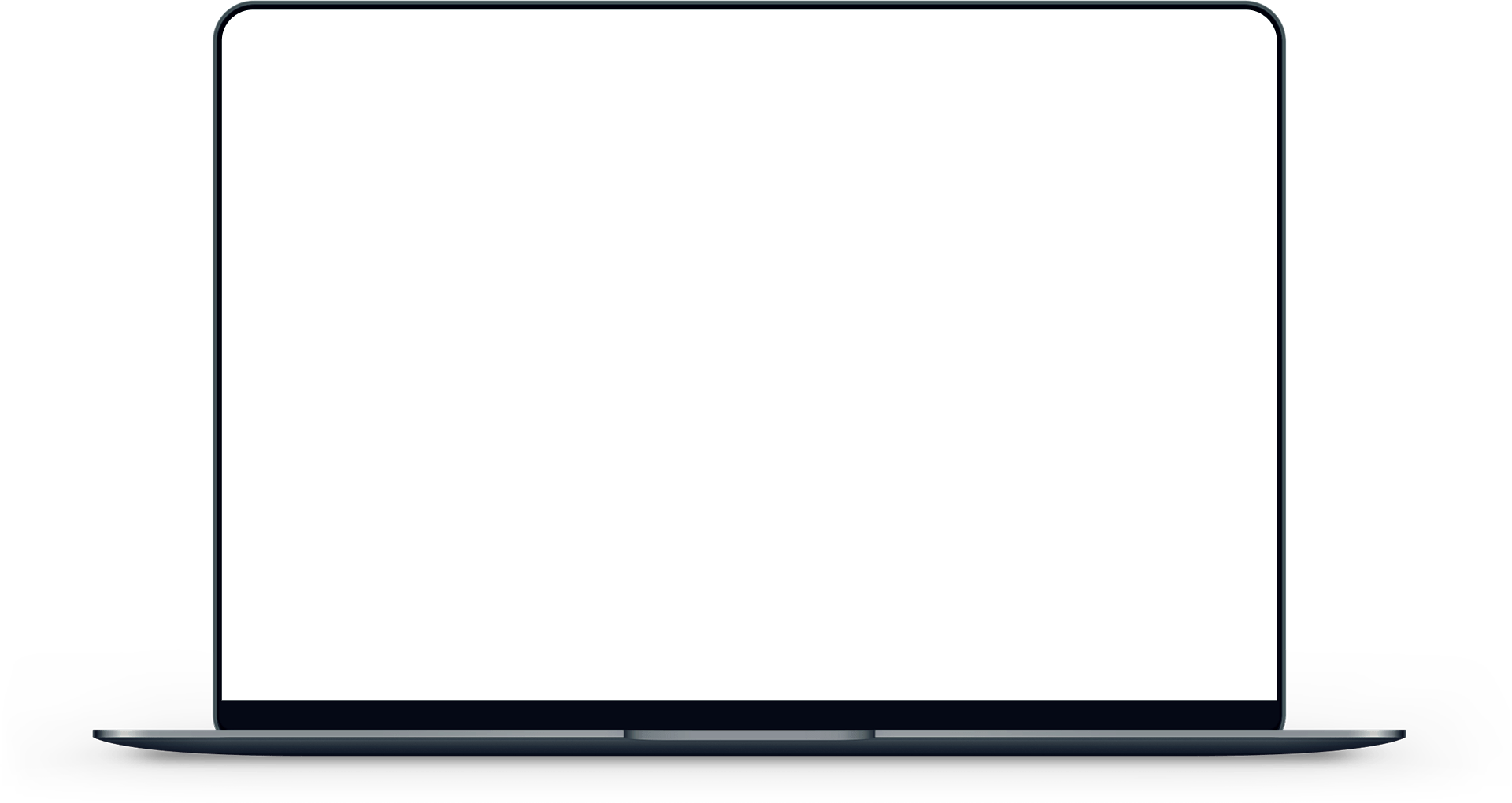 View Similar Case Studies