Fostering Fulfillment: Life at Atrina
At Atrina, we believe that our employees are our most valuable asset, and we are committed to providing a work environment that is supportive, engaging, and fulfilling.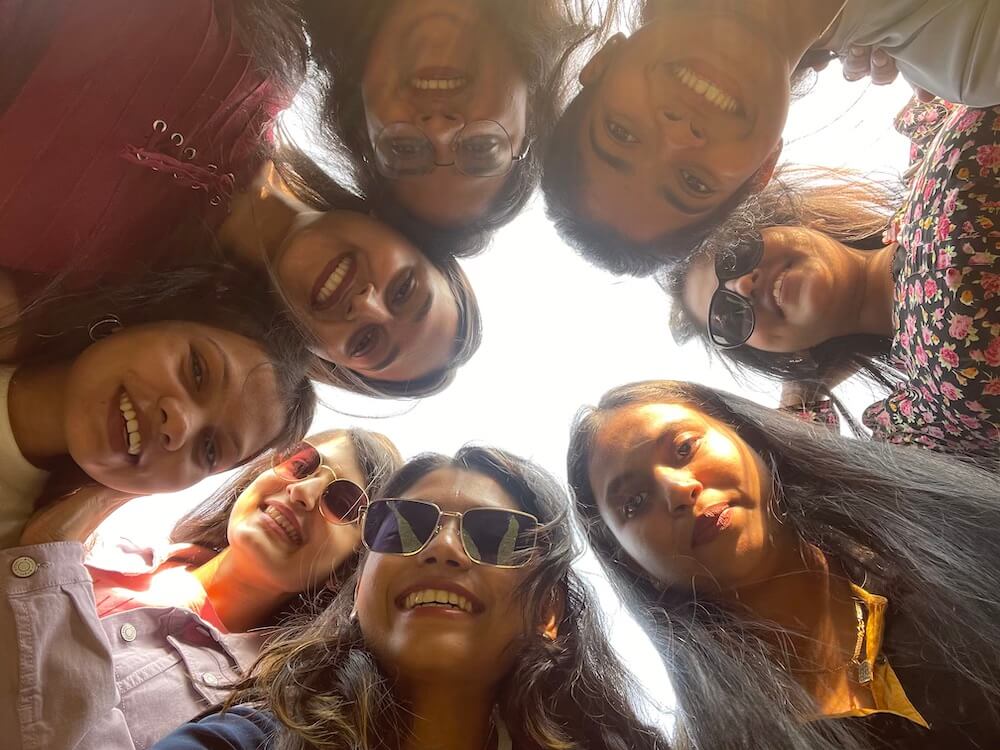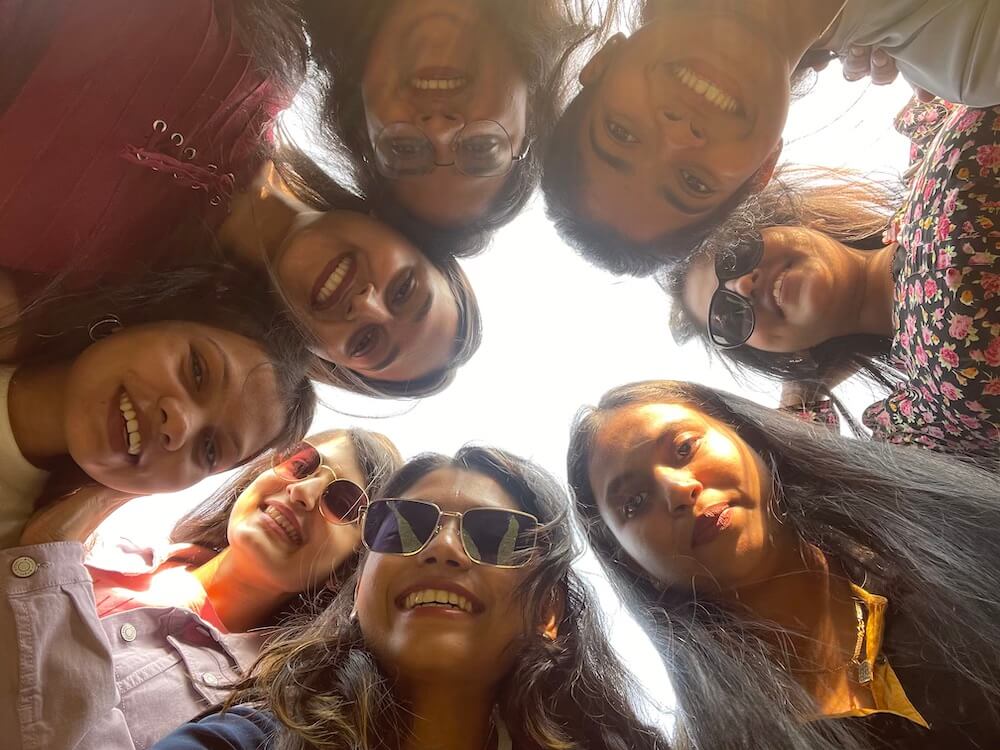 Putting Wellbeing first. We don't just work hard - we live well.
We come from diverse backgrounds and bring a wealth of knowledge and experience to the table.
Our commitment to our employees extends beyond the workplace, with initiatives that promote wellness, community involvement, and work-life balance.
As a result, our team members are empowered to thrive both personally and professionally, and our company culture is one of collaboration, creativity, and excellence.
Culture that values your success and wellbeing
Atrina is committed to create a culture that values their success and wellbeing. We understand that a happy and healthy team is key to achieving our goals and delivering exceptional results. That's why we offer a range of resources and benefits to support our employees' physical, mental, and emotional wellbeing.