7+ Years of excellence and counting
Transforming Together Digitally
Since 2017, Atrina has become a tech leader, boasting 100+ team members dedicated to empowering 22+ client organizations. Through diverse services and tech solutions, we've revamped businesses of all sizes and industries, modernizing legacy systems, integrating new tech, and optimizing operations. Our commitment to innovation drives us to impact even more businesses, foster employee growth, and set industry standards.
At Atrina, we envision an organization that is an industry leader built on the foundations of innovative practices, scalable business solutions, customer-centricity, and employee satisfaction!
At Atrina, Our Values Drive Our Actions:
Perfected processes for positive and consistent results
An ammunition of exciting and advanced technology.
Fast, efficient, and error-free Customer Support
Quality is the foundation of Atrina's every project!
80% Client Retention showcasing customer satisfaction!
With you every step of the way!
We are working with Atrina team since 5 Years and have done 'many projects on SFA Automation, Retailer Reach, Security Upgrades and recently have delivered highly scalable Sales Platform integrated with SAP, Supply Chain, General Trade, Modern Trade systems. Thier Domain understanding and Technology consulting have helped Marico to deliver award winning projects under Digital Transformation journey.

Bijoy Padnambham
Head IT Applications, Marico
As a diversified Food and Beverages business having manufacturing plants across regions, we wanted to connect our ecosystem of Sales Team, Distributor, Warehouse, Central Order Processing for seamless flow of Orders and Inventory With Lean and Agile Methodology we could deliver the platform within few months and we are confident that we will be building a great Software with Atrina Team.
Anup Daware
CTO, Hector Beverages
We are greatly impressed by the professional attitude shown by the Atri team whether it is the KavimERP implementation, after sales support that has been given to us. There has been excellent support in terms of providing the services well on time & they truly stand by their motto in terms of creating enduring value for customers.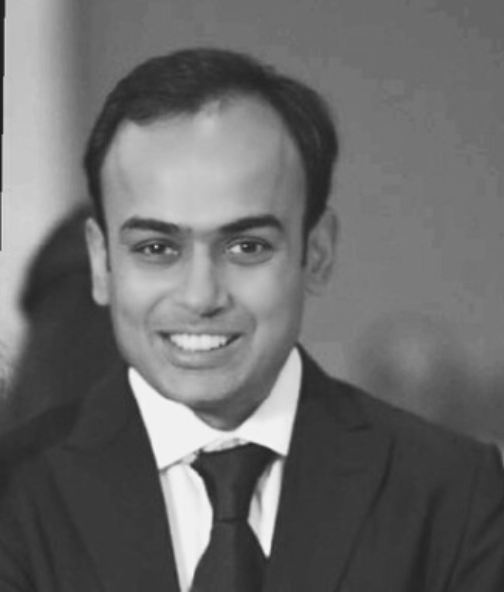 Vikram Genka
CEO, Ethal PLC
Atrina team is at par with understanding of the customer mind and the project execution is just like our Bullet Train. We just started and were surprised to sce a full fledged Mobile App in months time and we are doing our all next software projects with them.
Euma San
PhD, Tokyo Dental University