Digital Lending Platform Development
Fintech Choice International SPARK Loans
 Loan Against Securities manual process needs to be automated in short Digitizing the process of getting loans against their securities.
A custom platform to give LAS(Loan Against Securities) is a secured loan – because you are pledging your securities for loans the type of securities is shares, MF.
Business Logic implementation/Features we covered – Pledge/Unpledge, Margin shortfall, increase loan, topup, sell securities, Interest, GST charges, CKYC integration.
For the customer journey, we have a mobile application for android and IOS also, for the lender and admin journey, we have a web panel.
Currently, we have CDSL platform integration. In the future, we are going to integrate NSDL also.
Integrated Aadhar Esign using Frappe Framework, and Flutter technology.
Using the spark mobile app user can track their loan transactions, pledged securities portfolios also other loan-related activities. using the spark web portal users implemented push notifications Razorpay payment gateway integration for ease of payment.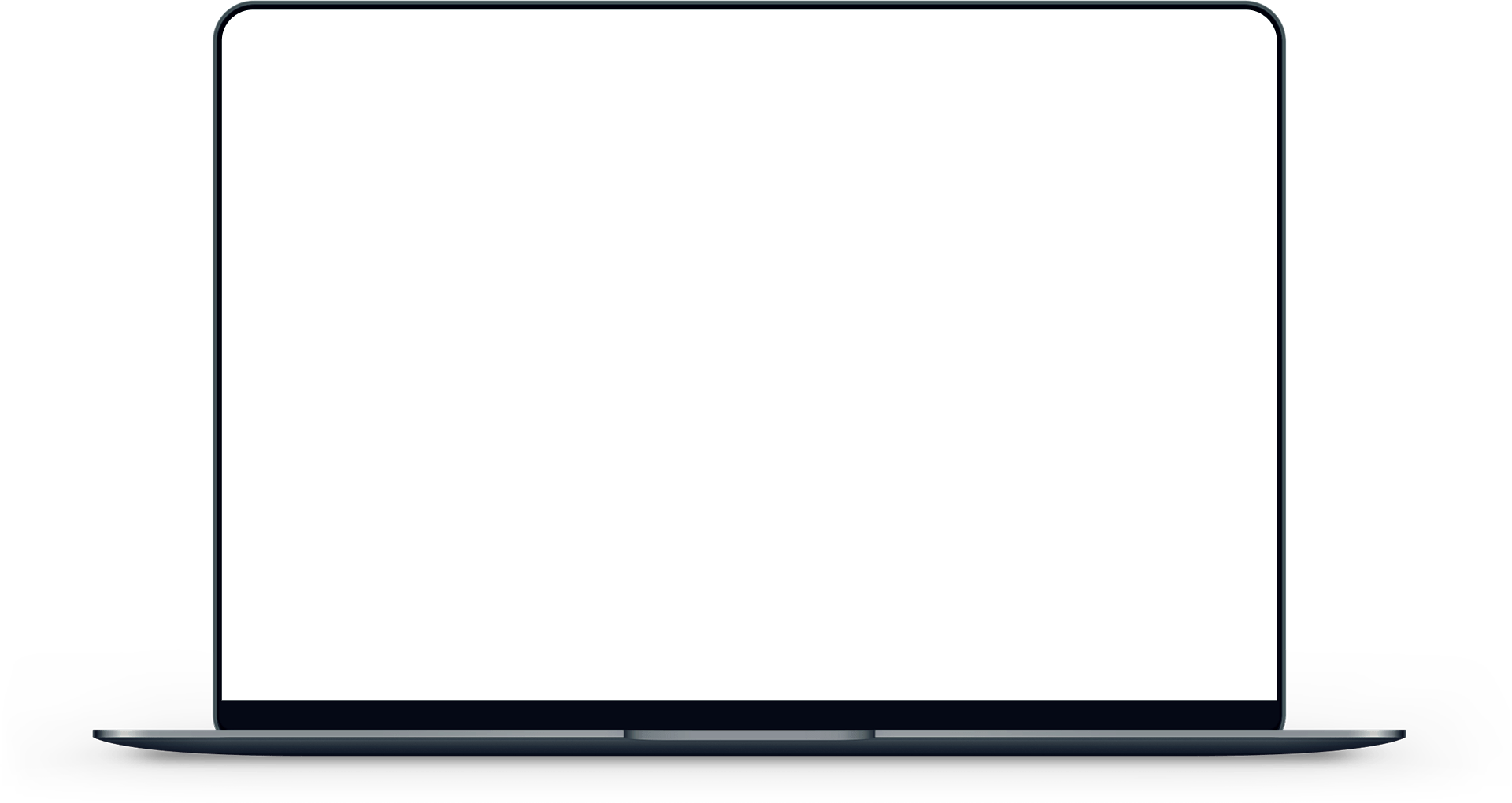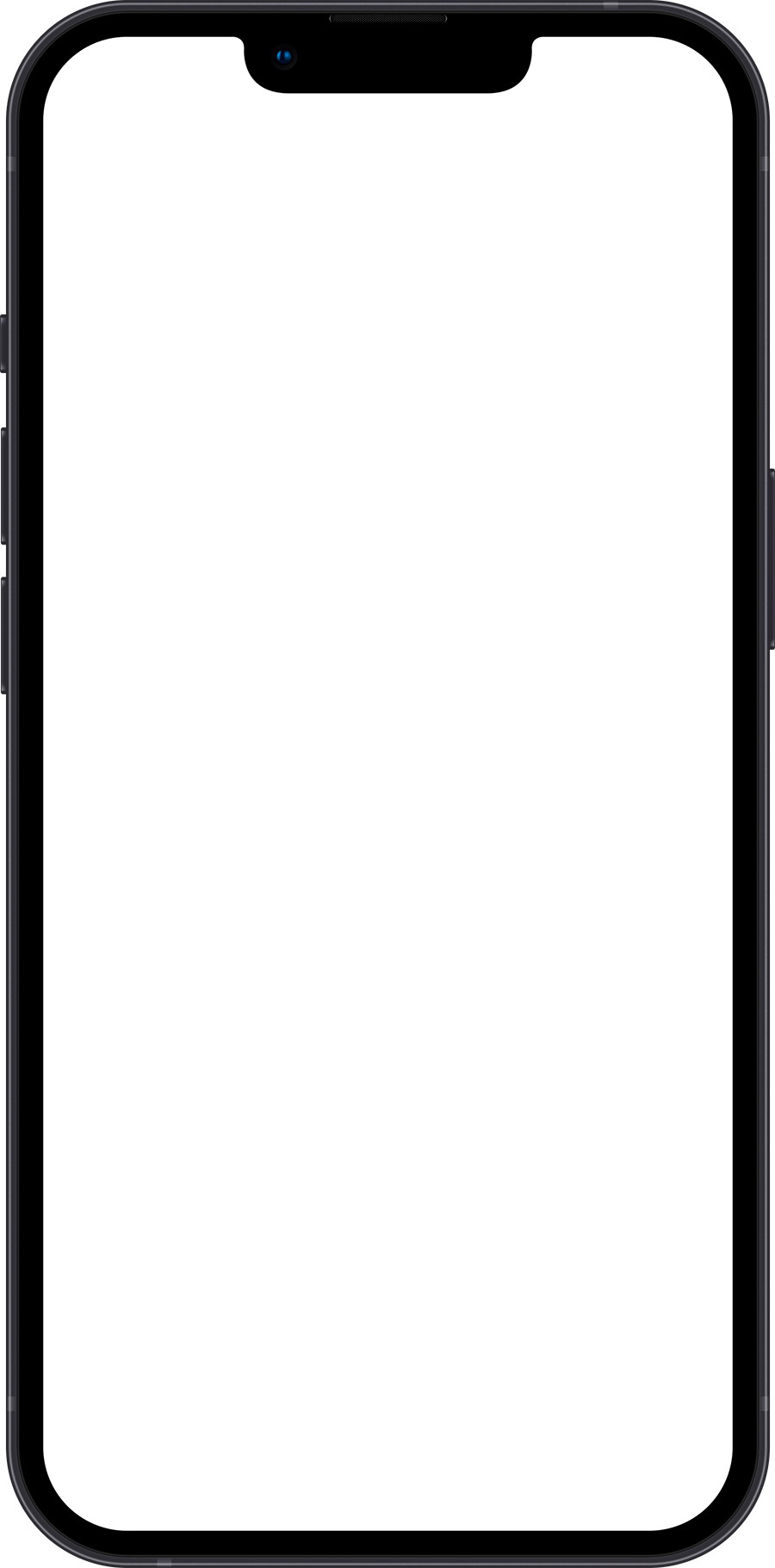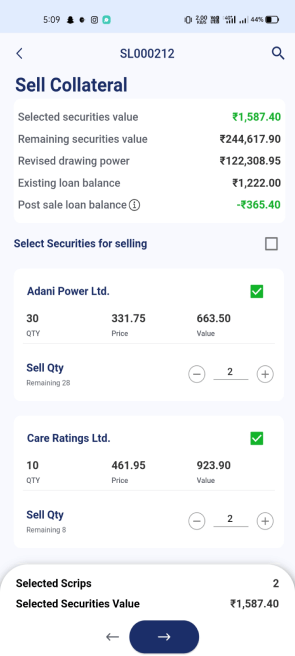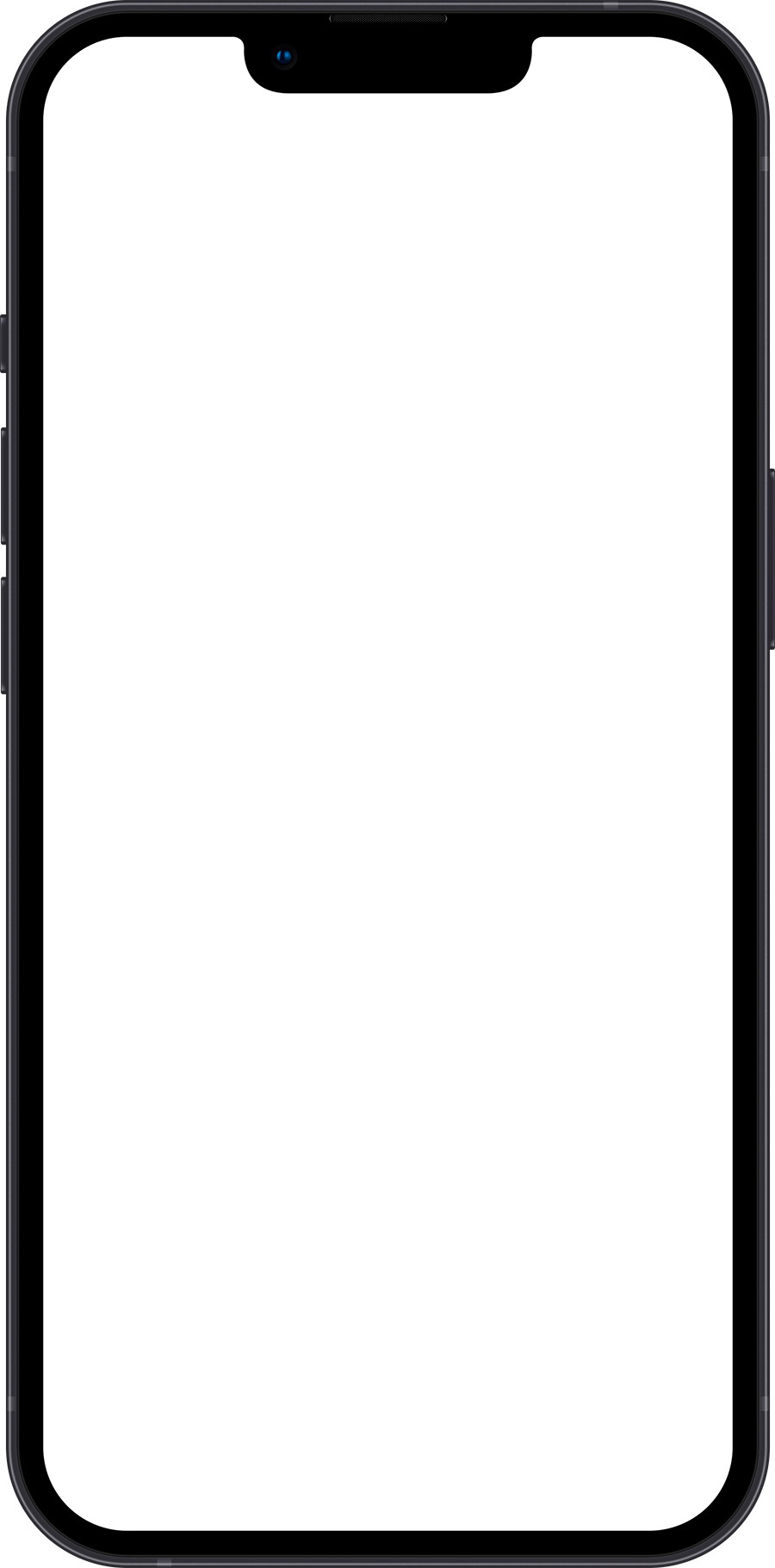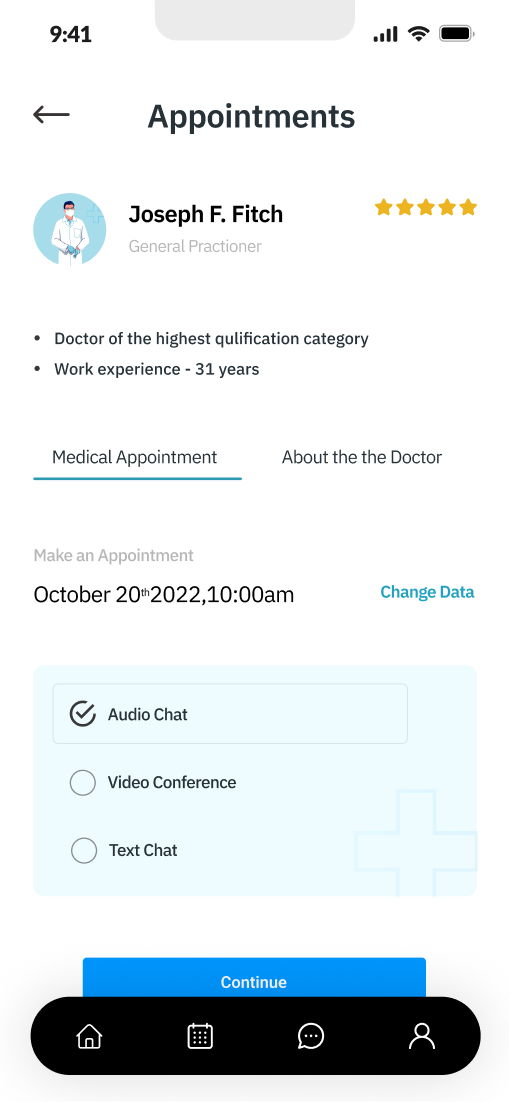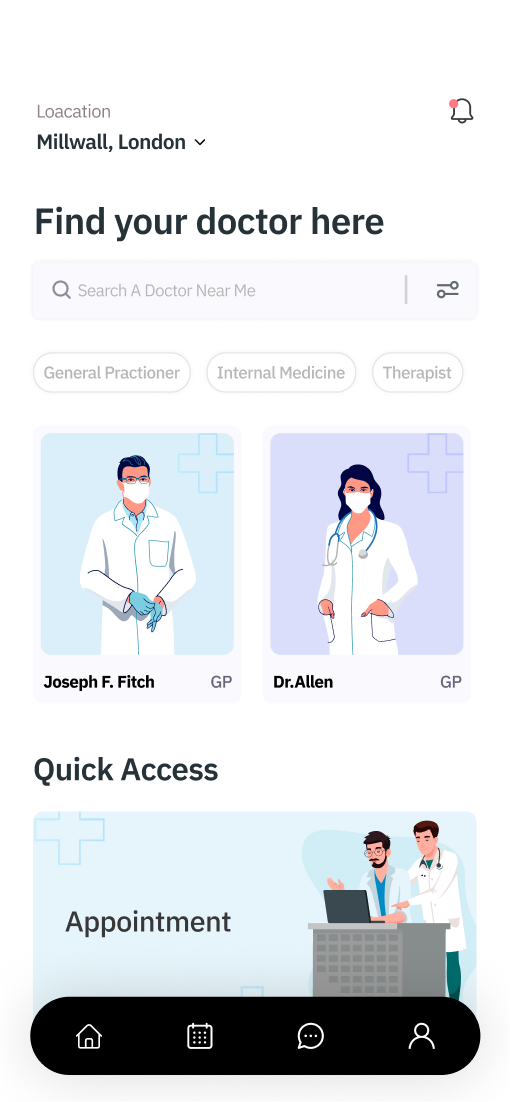 View Similar Case Studies