1Finance : ERP implementation
Our client is a startup in the Fintech domain that aims to leverage technology to create a personal finance institution that would equip customers with the knowledge and tools to achieve financial independence and well-being. Unlike traditional financial planning and advisory services, this FinTech venture's offerings are rooted in psychology and human experience.
The founders had a clear vision in mind, but the technology team associated with them earlier was unable to execute it.

Atrina was engaged to develop an incremental plan comprising essential elements of the development lifecycle, such as creating a customer journey, an exploration journey for the customer, as well as a high-performance, innovative technological intervention.
We had to ensure that the product aligned with the venture's target audience while developing a cohesive growth strategy.
At Atrina, we firmly believe in the power of processes when it comes to achieving desired results. For this FinTech venture, we created several processes for designing, engineering, and product development that allowed us to enhance collaboration and accelerate the development timeline while ensuring the product was aligned with the founders' vision.
We used cutting-edge tools such as Notion and Azure to cover intricate details for greater clarity and simplicity.

We also had all the necessary questions about a feature that a founder wanted to integrate in the system, simplifying the development and design process for our team.
After successfully launching the application within 4 months of our association, Atrina delivered a tech-led solution that was smooth, secure, and seamless, along with a visual appeal that was perfectly in sync with the brand's target audience.
To help the company achieve growth, we also introduced pointed interventions such as a data-driven survey that helped us understand customers better while taking measures to enhance their loyalty.
We also integrated a wide range of features such as:
For you feature: This section enables users to explore potential solutions, financial planning, behavioral score, as well as other parameters suited to their needs.
Market Insights: For this feature, we integrated several premium economic magazines as well as digital publications to help customers access.
Calculators: We developed various tools like calculators to help users visualize returns.
Analytics: Creation of a dashboard that helps the company understand user patterns & helping them understand the source of user entries.
*Currently, our team is also working on creating a metric-driven framework for different stakeholders to ensure the data-driven growth of this new-age Financial Services company.
With Atrina's approach, the Fintech startup achieved several milestones, including:
Successful launch of the application within four months of Atrina's association.
Introduction of pointed interventions such as a data-driven survey to enhance customer loyalty.
Integration of a wide range of features such as For You feature and Market Insights.
Development of calculators to help users visualize returns.
Creation of a metric-driven framework for different stakeholders to ensure data-driven growth.
Atrina is now the principal engineering consultant for this Fintech venture, showcasing our ability and reliability in delivering innovative technology solutions.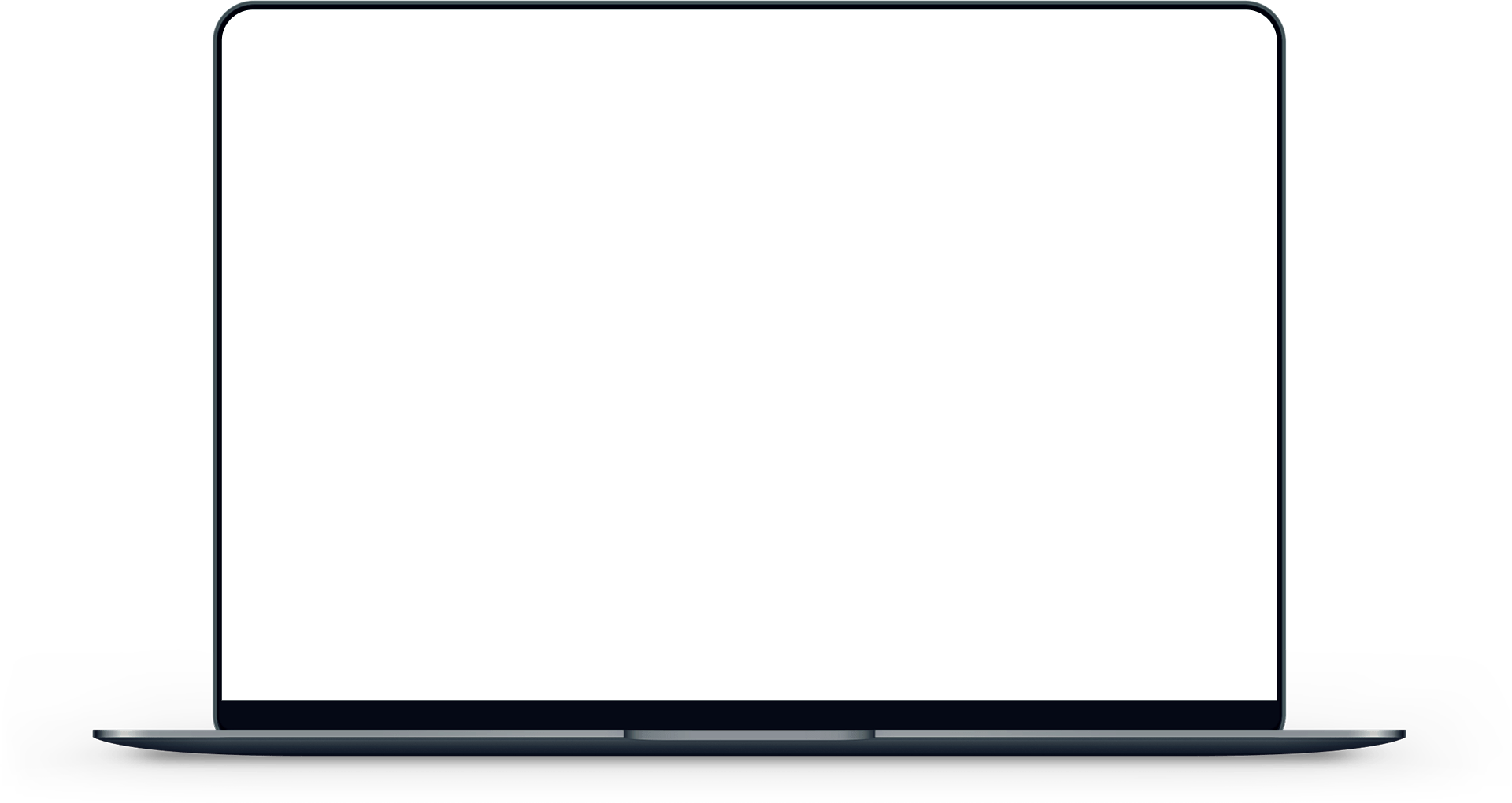 View Similar Case Studies